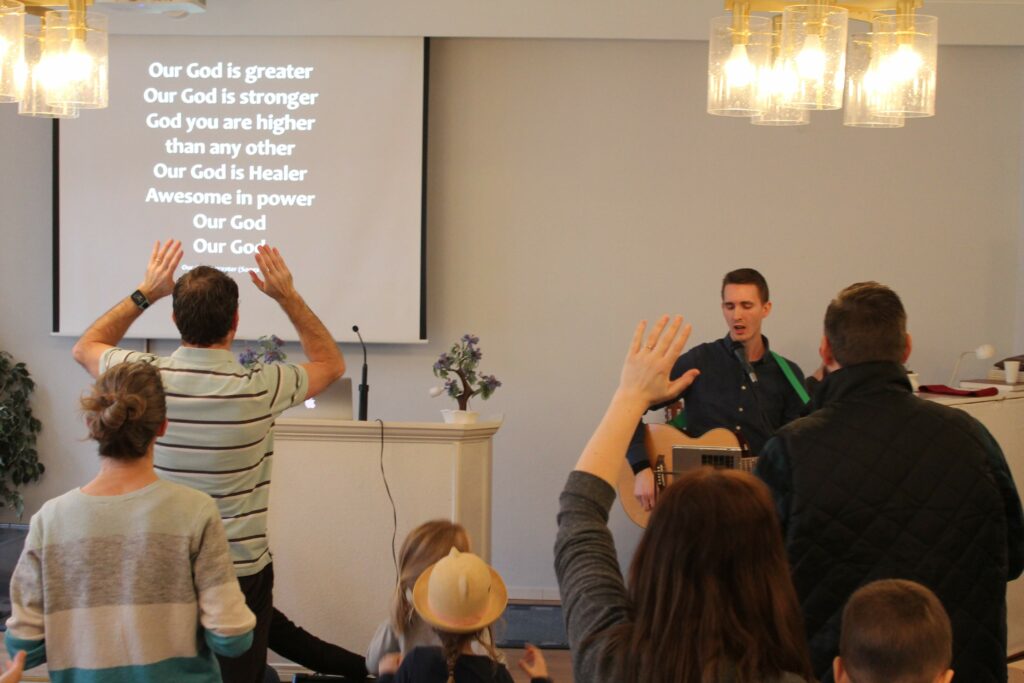 Sunday worship
We gather weekly in the centre of Stockholm to worship Jesus, listen to relevant teaching from the Bible and to share communion. You are welcome to join us.
Community groups
We have both weekly and monthly groups for people to deepen friendships, develop gifts and pursue Christ.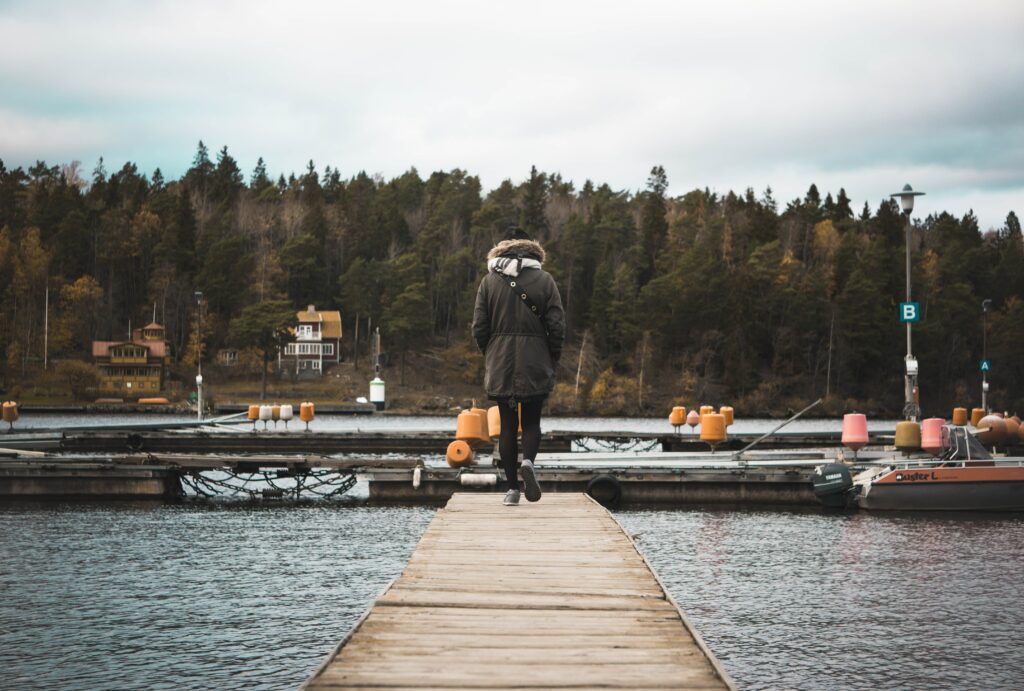 Life & Christianity Explored
We think following Jesus is the best decision a person could ever make – so we run regular courses to for those who want to know more.
Thinking of visiting us?
We'd love to hear from you or see you at one of our Sunday gatherings.