Detta evenemang har redan ägt rum.
REBUILD impacting communities through business
2021-11-11 @ 09:30

-

15:30

£25 – £47.50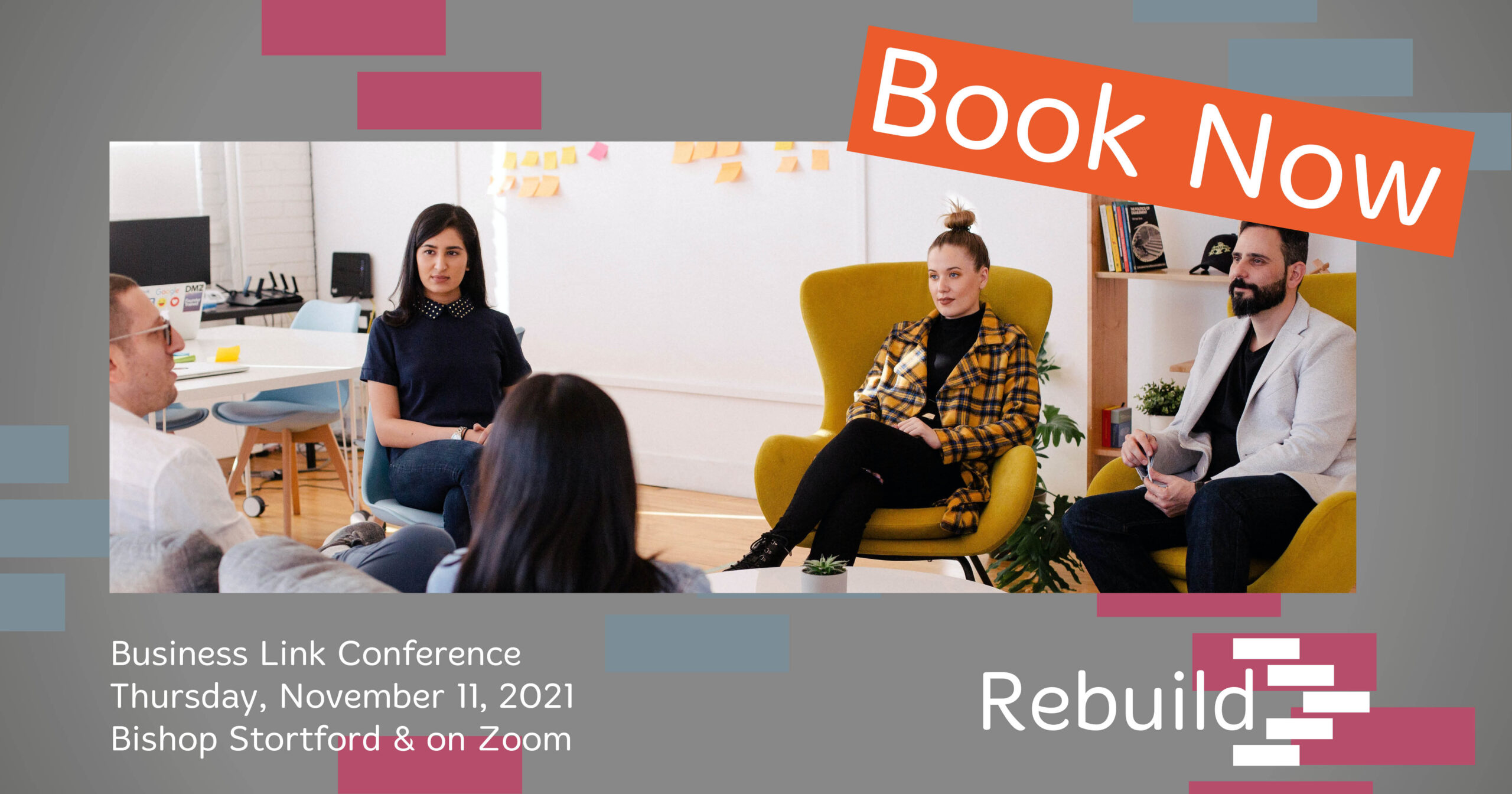 It will be a day of connection, inspiration and encouragement as we gather around the theme of "Rebuild: Impacting Communities through Business."
Scott Marques and Mike Betts will be our main speakers and there will be contributions and news from Europe and beyond.
We will be developing the prophetic theme of kingdom businesses impacting communities and the part we can all play in God's Mission through business. We'll learn how bringing church and business leaders closer together helps us all be more fruitful. We'll hear gifted speakers, hear inspiring stories, have time to connect with each other, receive prophetic encouragement and go home with hearts full.