Children are a very important part of Grace Church. We want our children and teenagers to be sure that Jesus loves and accepts them unconditionally, that they can talk with him boldly about their everyday life and to discover what it is to be part of God's family.
Grace Church's kids ministry's strategy is to take into account the developmental stages of children and teenagers and develop each of these groups' faith in an age-appropriate way so that they can navigate the society with boldness and great freedom.
We have different groups within our kids ministry to give space for exploring faith in age-appropriate ways:
Grace-Small (1 – 4 years) and Grace-Kids (5 – 10 years) are two groups meet during the services on Sunday's.
Grace-Tweens (11 – 13 years) and Grace-Youth (13 – 18 years) meet at different times during the week.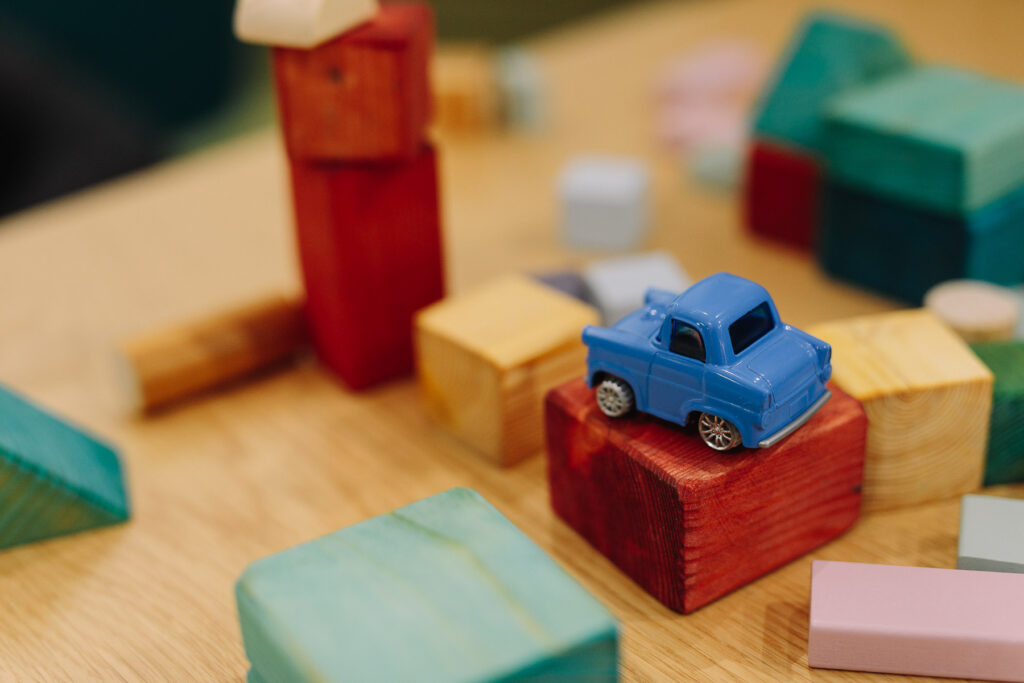 Grace-Small
1 to 4 years
This play group is for our youngest members where they can play together, while their parents enjoy the service. Some Sundays we have a team looking after the kids and other Sunday's the parents take turns to look after the youngsters.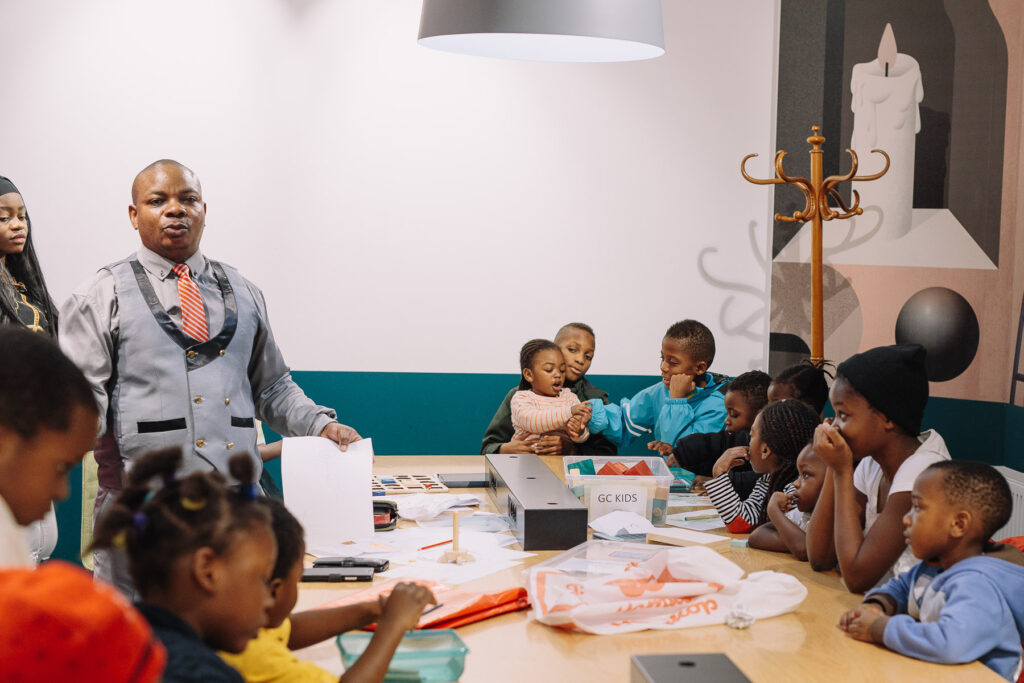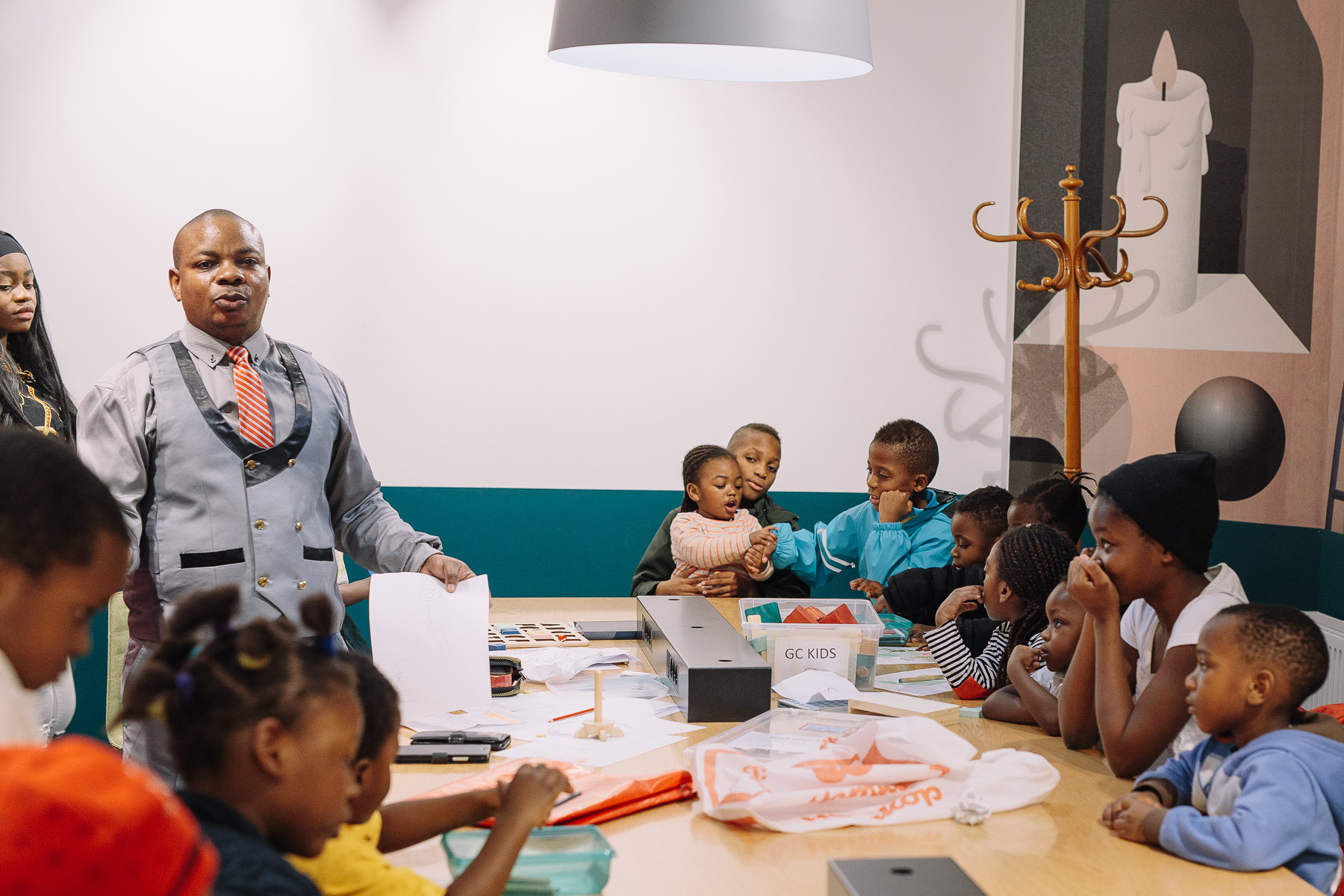 Grace-Kids
5 to 10 years
They enjoy games, fun challenges, bible stories, build friendships, pray together and have space to share their thoughts and questions about life and faith.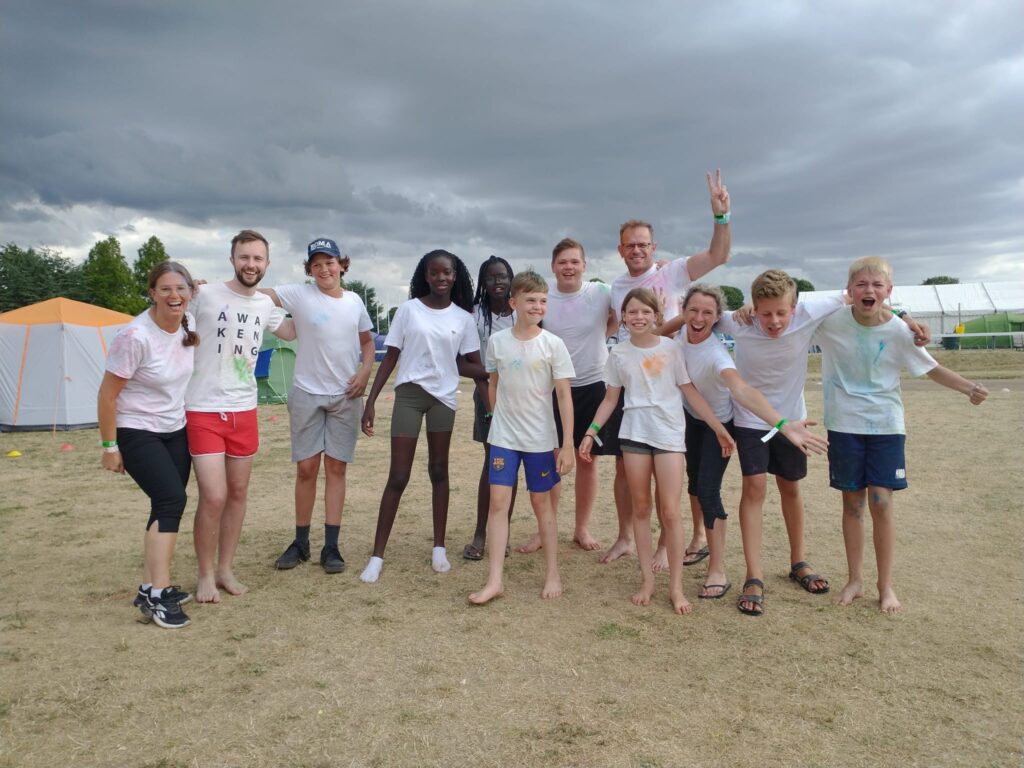 Grace-Tweens & Grace-Youth
11 to 13 years
Finding your place in society is not only a challenge but also a big part of your life as a teenager. In a world full of uncertainty, it can be difficult to be a teenager. You have questions, a need for relationships and want to experience new things.
Find your rhythm in life, get to know new people, grow in your faith and come and discover life with us at Grace.
Once a year our youth travel to the UK together and join the Newday camp. Newday is one of the largest Christian events for young people that takes place in the UK every year. Thousands of young people aged 12-18 descend on Norfolk Showground, near Norwich to join hundreds of churches from all Europe to learn about and worship God, camp out together and soak in the summer festival feeling, leaving Newday further along in their relationship with Jesus. You can read more about the Newday camp on their website.
---
Would you like to know more? One of our team would be happy to meet you and answer your questions.
Just fill in the form below and we'll be in touch. 'Fika' is on us.