Grace Church recognizes the value that leadership can bring to a church community. As a young church, we are still establishing a formal leadership but listed below are individuals and couples currently responsible for different areas of church life.
As you can see, we are an international team and are from a variety of different cultures and church backgrounds. We are thankful that God has brought us together to serve both Grace Church and our wider community here in Stockholm.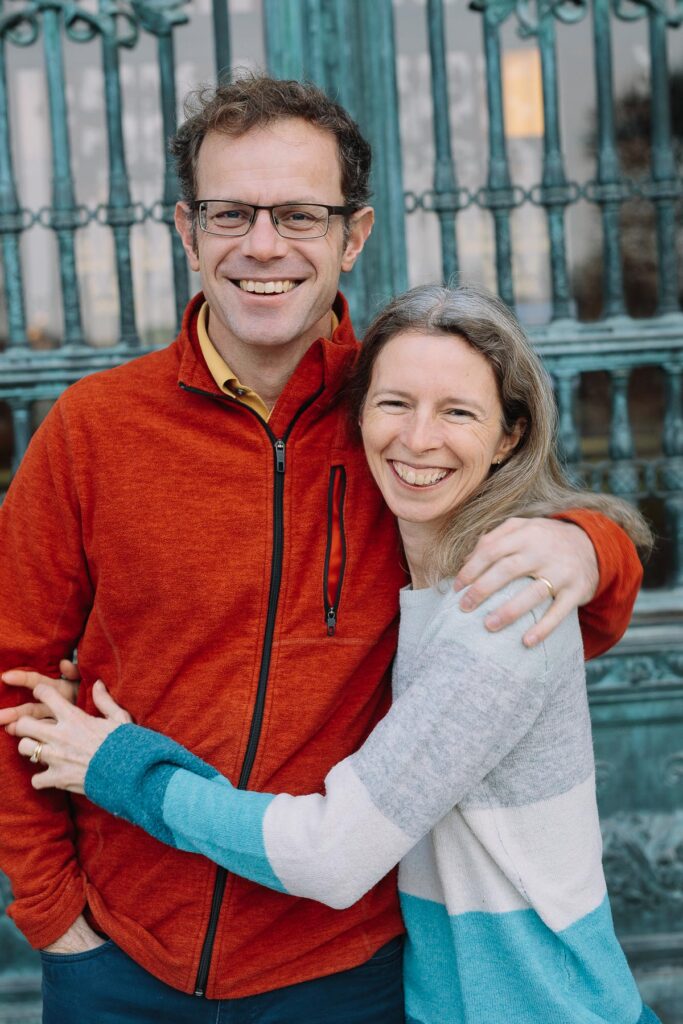 Phil & Emma Whittall
Phil and his wife Emma moved to Stockholm from the UK in 2012 to start Grace Church. They have two kids- Noah and Anna. Phil is the full time pastor of Grace Church and member of the church board. Emma coordinates the children's work at Grace Church and also runs a midweek ladies fellowship group.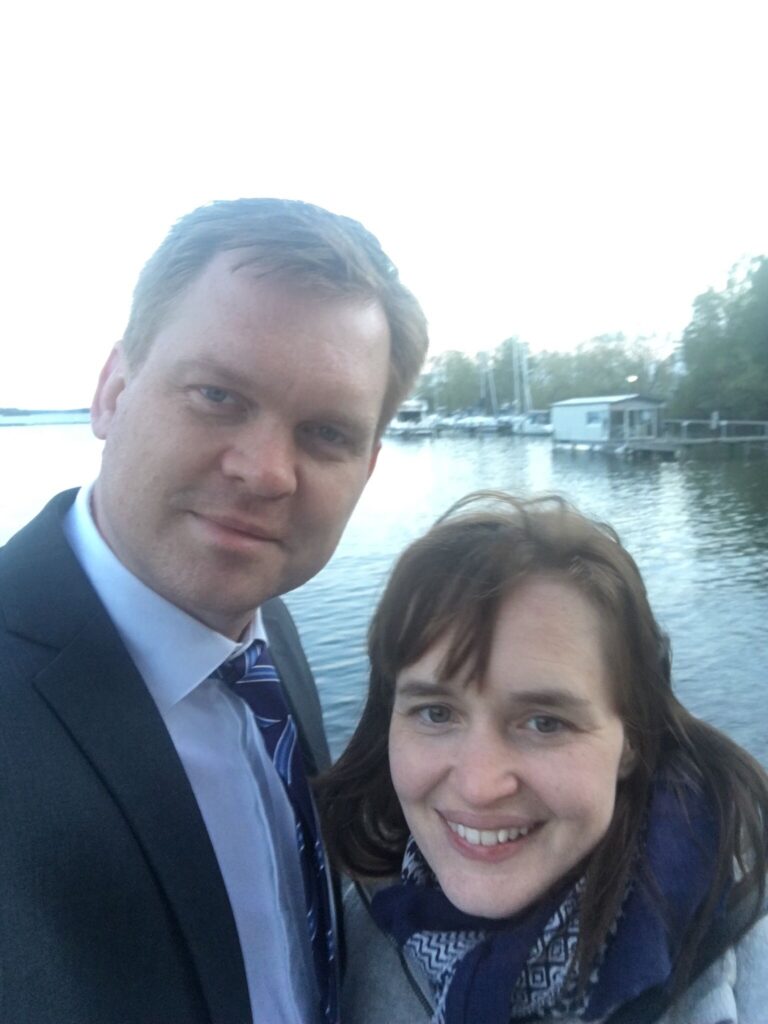 Simon & Kate Almström
Simon and Kate were among the original 'founders' of Grace Church and are actively involved in the life of the church, along with their three boys. They are helping to facilitate a Swedish expression of Grace Church, and started some services in Swedish in 2022. Simon is also the church treasurer and a member of the Grace Church board.
Steve & Karin Ferris
Steve and Karin moved to Stockholm from the US and are busy parents of three boys. Steve leads worship and heads up our prayer ministry. Karin is on the board at Grace Church, facilitates the 'LEAD' program and enjoys helping others understand the Bible.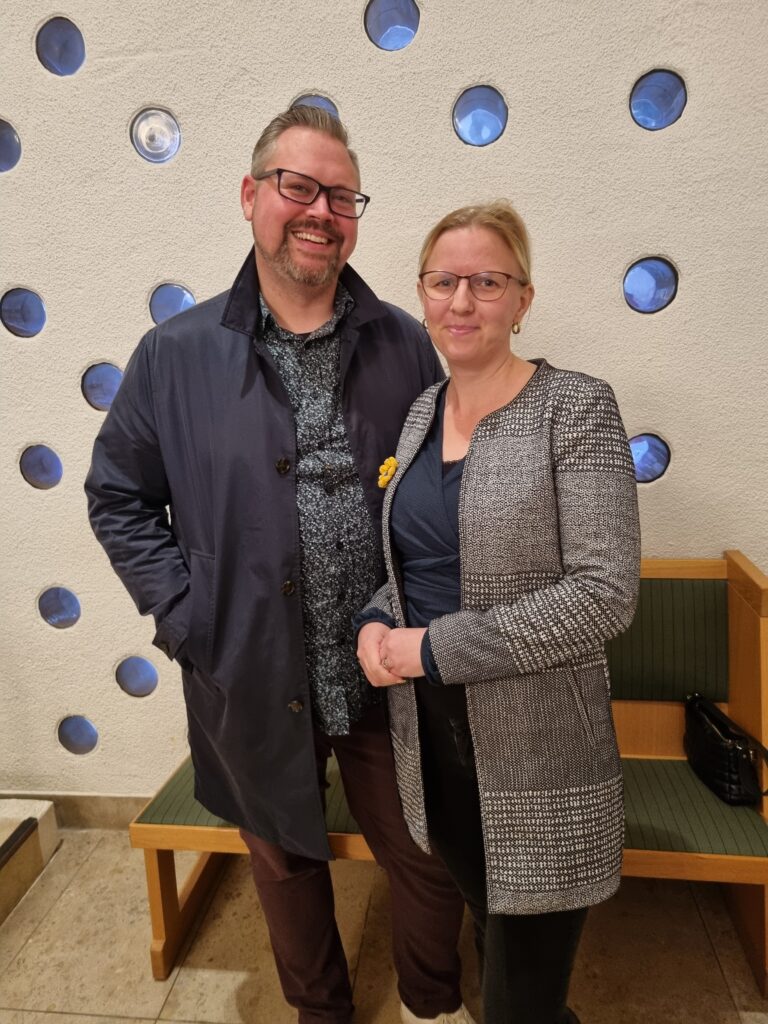 James & Fiona Thackeray
James and Fiona are from the UK and moved to Sweden in 2018. James coordinates small groups and also leads worship. Fiona works part time for Grace Church as our Operations Manager.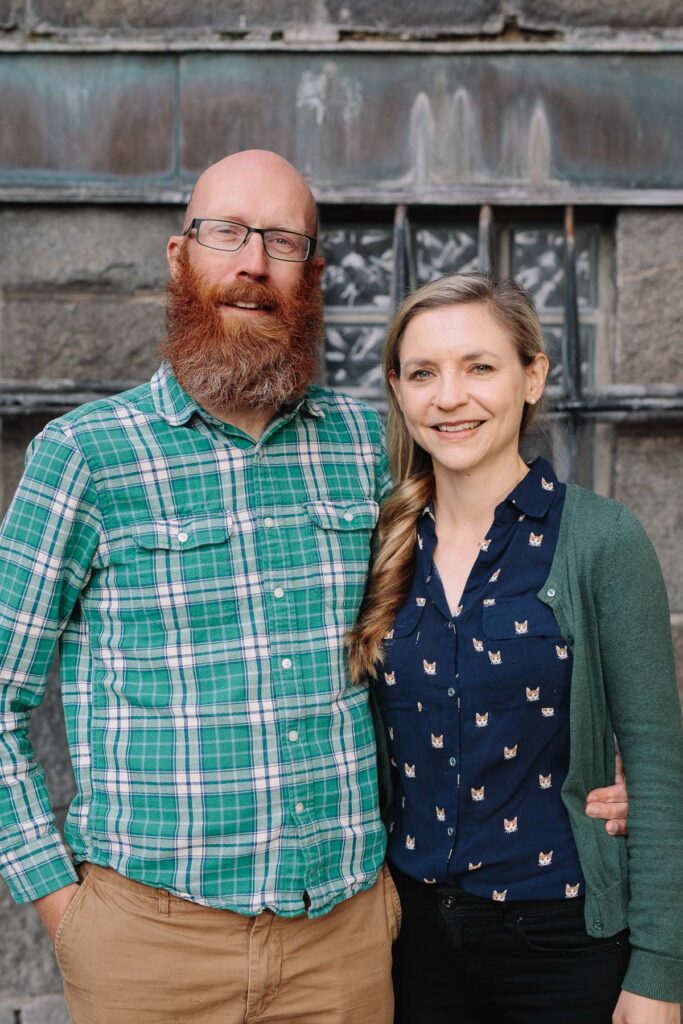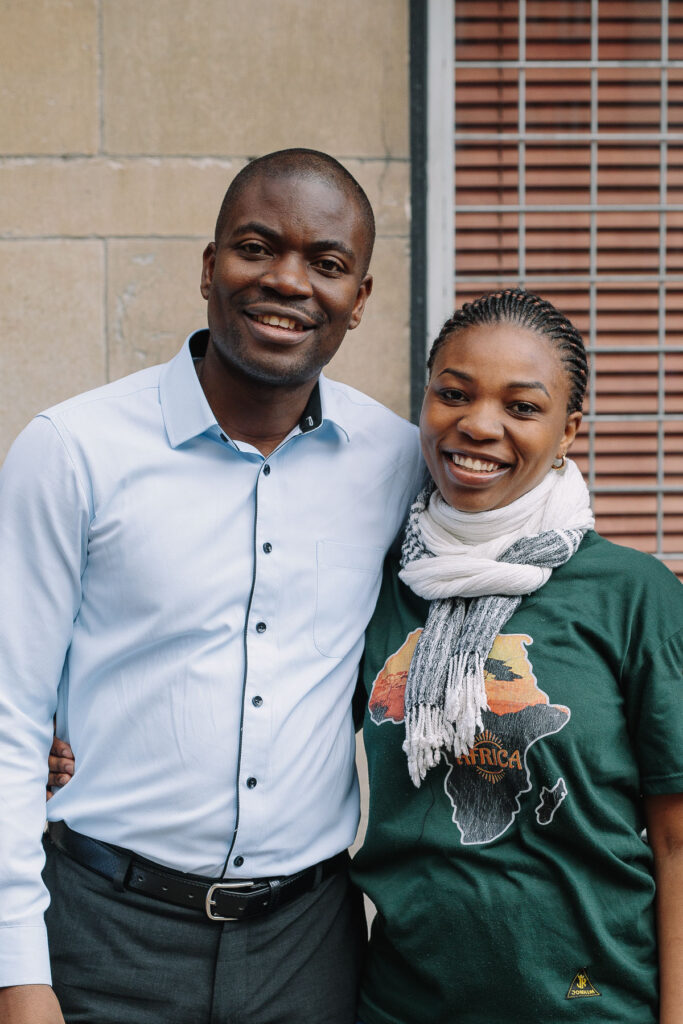 Gilbert Baseswa Idi & Nyota (Stella) Lukole Lusungu
They resettled to Sweden in 2018 and joined Grace church in 2019. They have four children; Joyce, Grace, Blessing and Gilbert. Gilbert is a pastor in Neema – our Swahili speaking congregation. Stella coordinates church prayers and helps with children and women works at Neema.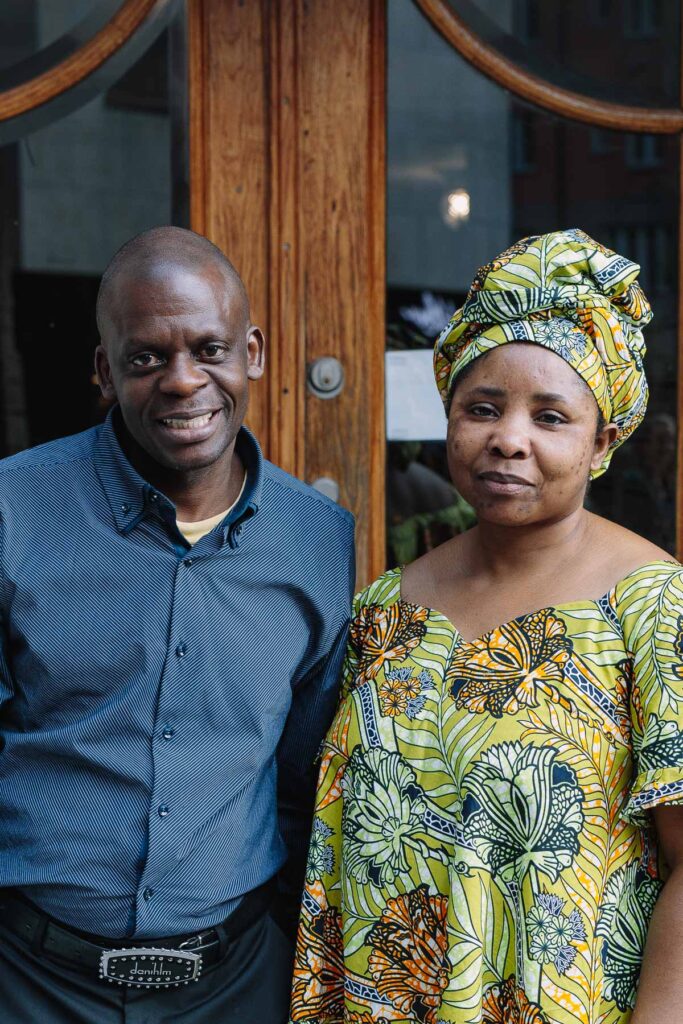 Mutulani Byamungu & his wife Furaha Mapendo
They resettled to Sweden in 2019 and joined Grace church that same year in August. They have seven children. Byamungu assists with Neema administration as well as coordinating the worship. Furaha treasures the Neema income as well as helping with the women's ministry.