Small Groups are an integral part of church life here at Grace. They are a great opportunity to meet with one another each week for fellowship, prayer, bible study and of course, 'fika'!
We have 3 groups at the moment. Two of the groups are based around geography – Grace Church West is for those living in the North and West of the city, and typically meets in Kista. Grace church Southern and Central is for those in the center and south of Stockholm, and typically meets close to the city center. Both groups meet in someone's home and are usually held on Wednesday nights.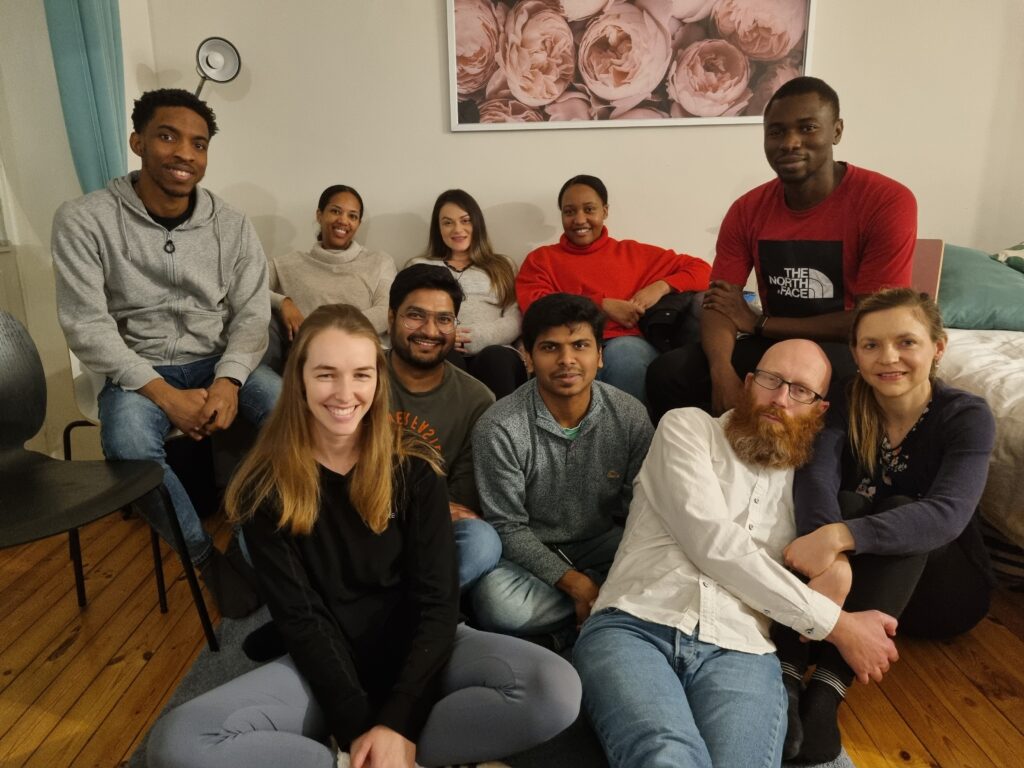 " We are a group of friends living in the northern and western parts of Stockholm. We meet once a week on a Wednesday night around 7pm in Kista. We have 'fika', study the word of God and pray together. Come join us if you life in these parts of the city!
We would love to have you in our group! "
" We are a group of young adults living in the center and southern parts of Stockholm. We meet every other week in the center of town. We meet for dinner, Bible study and prayer. If you are living in the center of town or south – we are the group for you!
Come join us, we would love to welcome you! "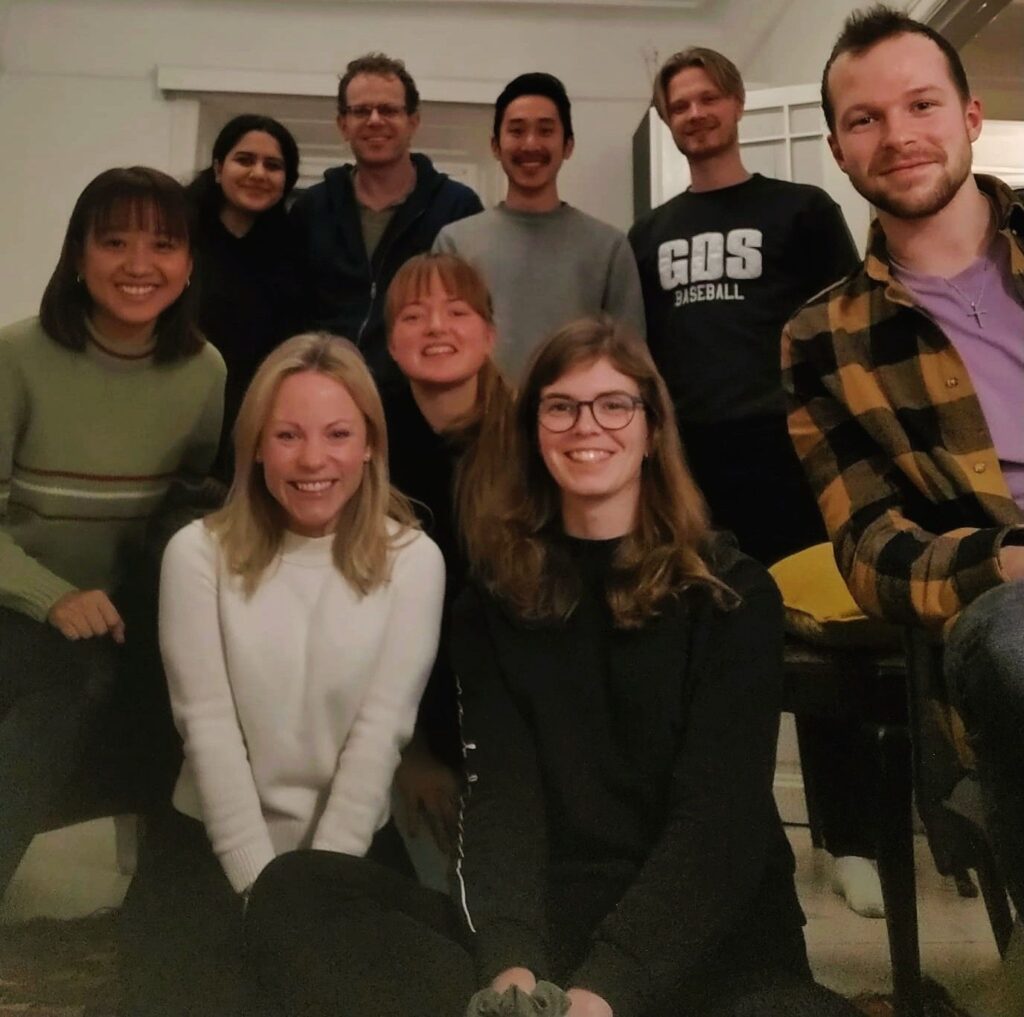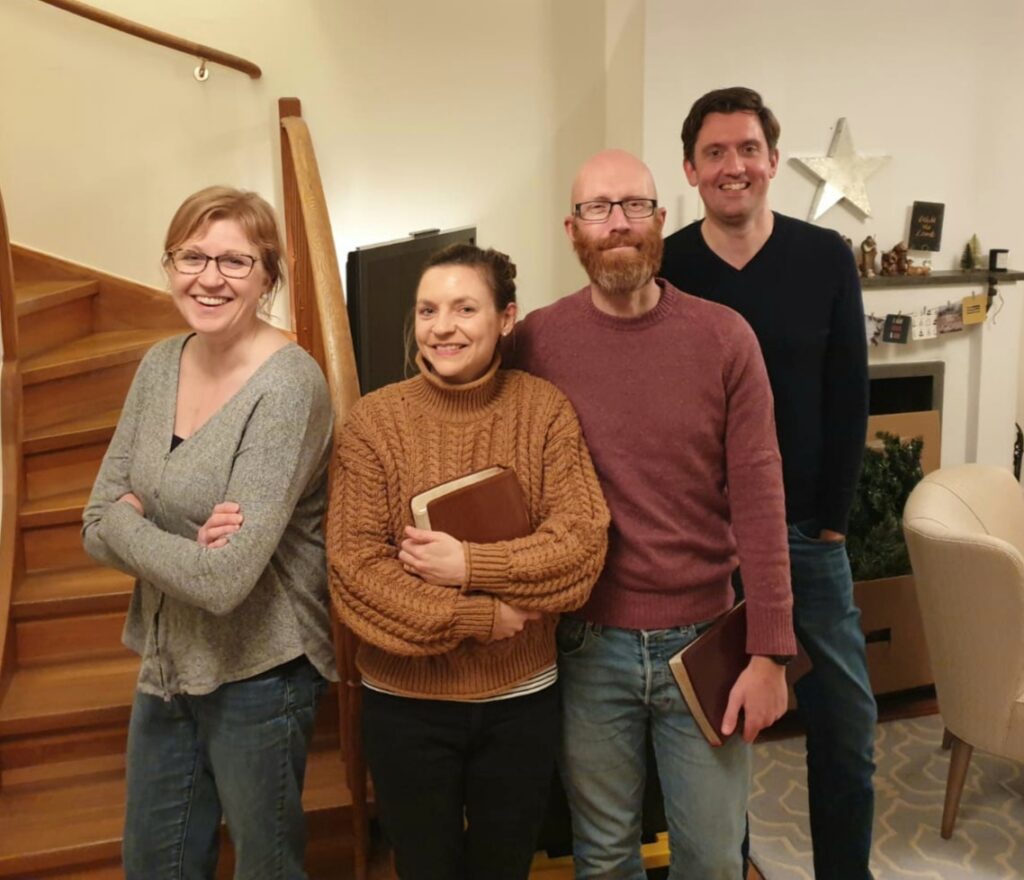 " We are a small group meeting every other week (normally on Thursdays) in Lidingö.
We normally share a meal together then spend some time in God's word and in prayer.
Welcome! "
The other group are based around demographics. "Friends with Fika" is a day-time group for ladies.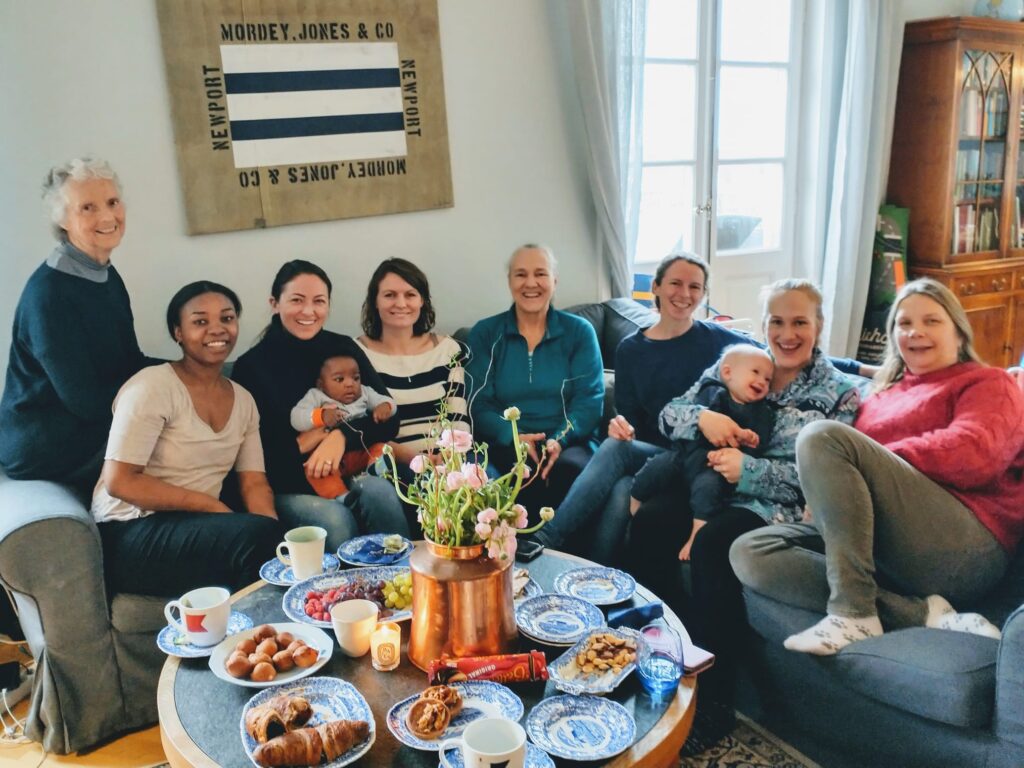 " We are a group of ladies meeting every Thursday between 10:00am and 12:00pm. We live across the city and meet in each others homes at different locations every week. We meet together for 'fika', fellowship and prayer.
If you are a lady and free on a Thursday morning – come join us! "
We also have online prayer meetings three times a week – read more about them on our prayer page. We are in the process of starting a few more groups. If you are a group of friends that would like to start a group or you live in a area where you think we can start a group – contact us and we would love to help!
---
Would you like to join a small group? Do you have any questions, or would like to know more about our Small Groups.
Get in touch and we'll get back to you as soon as we can. We would love to have you involved in a small group!
Your journey in Christ..